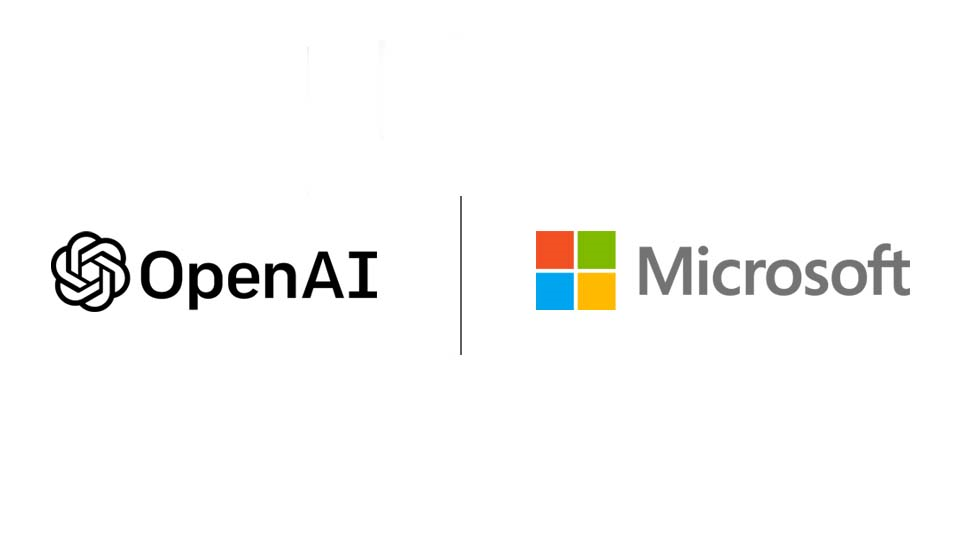 This blog was updated at 10:15 p.m. on Nov. 21 to reflect the latest statements from Sam Altman and Satya Nadella.
Sam Altman: i love openai, and everything i've done over the past few days has been in service of keeping this team and its mission together. when i decided to join msft on sun evening, it was clear that was the best path for me and the team. with the new board and w satya's support, i'm looking forward to returning to openai, and building on our strong partnership with msft.
Satya Nadella: We are encouraged by the changes to the OpenAI board. We believe this is a first essential step on a path to more stable, well-informed, and effective governance. Sam, Greg, and I have talked and agreed they have a key role to play along with the OAI leadership team in ensuring OAI continues to thrive and build on its mission. We look forward to building on our strong partnership and delivering the value of this next generation of AI to our customers and partners.
Posted Nov. 19, 2023
Satya Nadella: We remain committed to our partnership with OpenAI and have confidence in our product roadmap, our ability to continue to innovate with everything we announced at Microsoft Ignite, and in continuing to support our customers and partners. We look forward to getting to know Emmett Shear and OAI's new leadership team and working with them. And we're extremely excited to share the news that Sam Altman and Greg Brockman, together with colleagues, will be joining Microsoft to lead a new advanced AI research team. We look forward to moving quickly to provide them with the resources needed for their success.
Posted Nov. 17, 2023
Satya Nadella: As you saw at Microsoft Ignite this week, we're continuing to rapidly innovate for this era of AI, with over 100 announcements across the full tech stack from AI systems, models, and tools in Azure, to Copilot. Most importantly, we're committed to delivering all of this to our customers while building for the future. We have a long-term agreement with OpenAI with full access to everything we need to deliver on our innovation agenda and an exciting product roadmap; and remain committed to our partnership, and to Mira and the team. Together, we will continue to deliver the meaningful benefits of this technology to the world.
The post A statement from Microsoft Chairman and CEO Satya Nadella appeared first on The Official Microsoft Blog.